Make a good first impression with a professional, modern and one-of-a-kind brand. Julabrand will walk you through your vision, provide expertise based on your goals and develop a game plan for your branding project. You will be provided with multiple typographic, illustrative and colour options to see what look and feel fits your business best.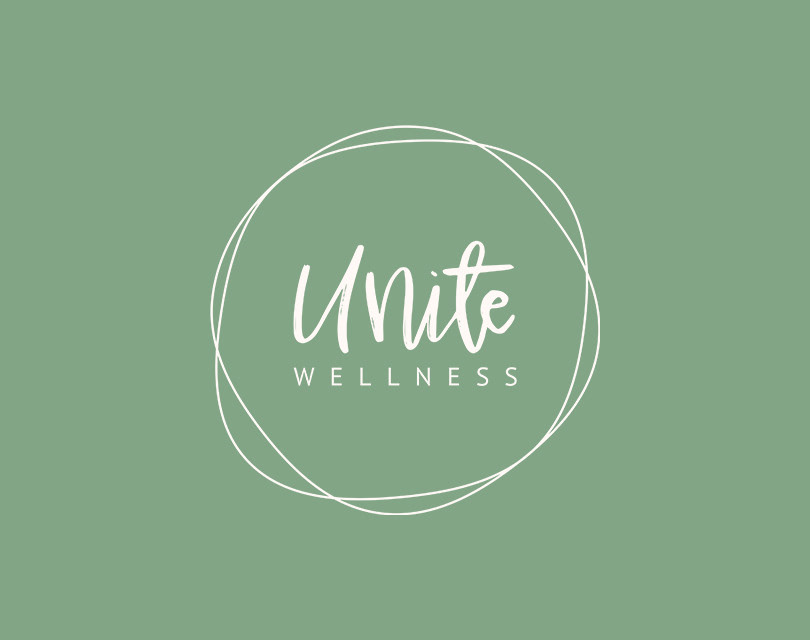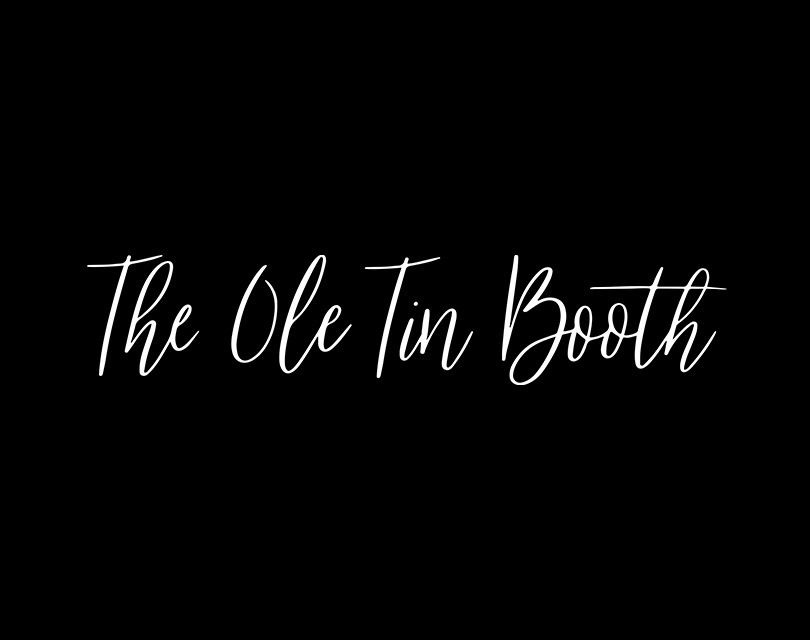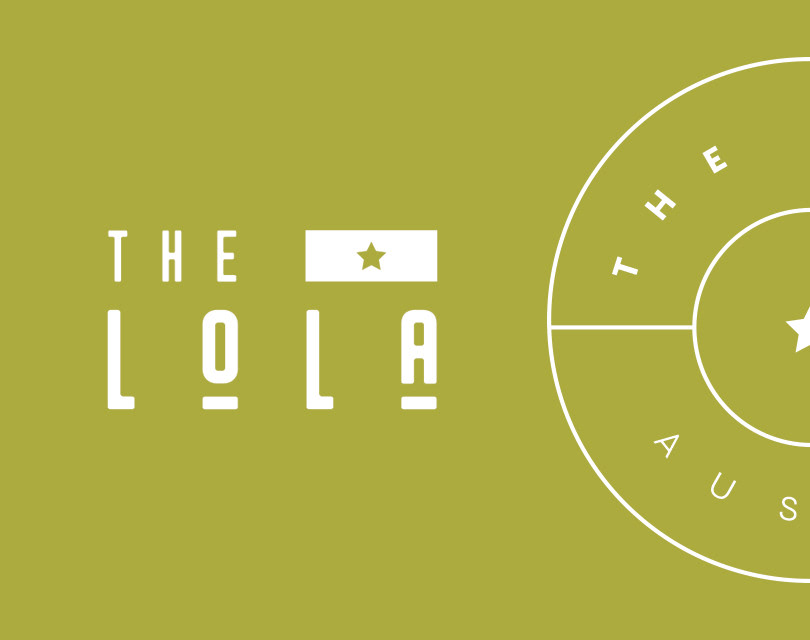 Julabrand offers custom calligraphy for your special event! Anything from place cards to signage we've got you covered. We also offer on-site calligraphy classes so you can learn the art of lettering.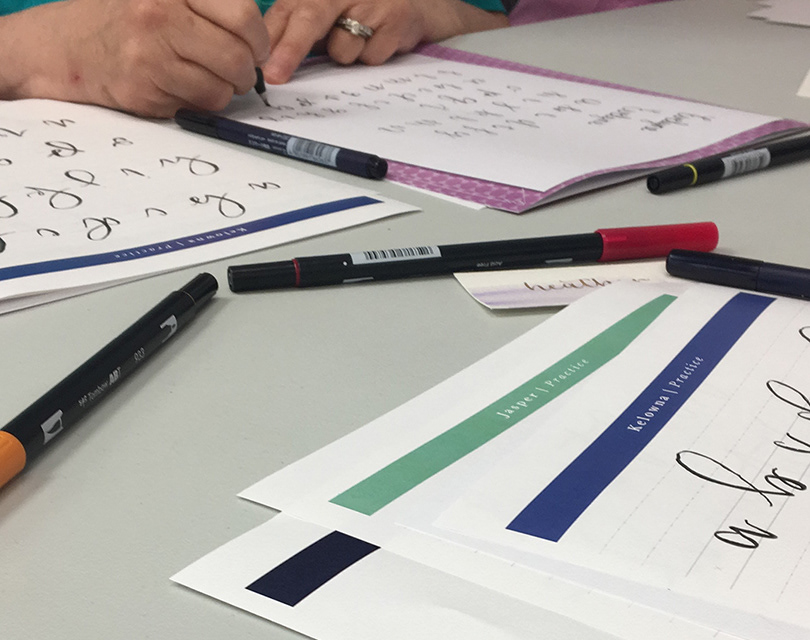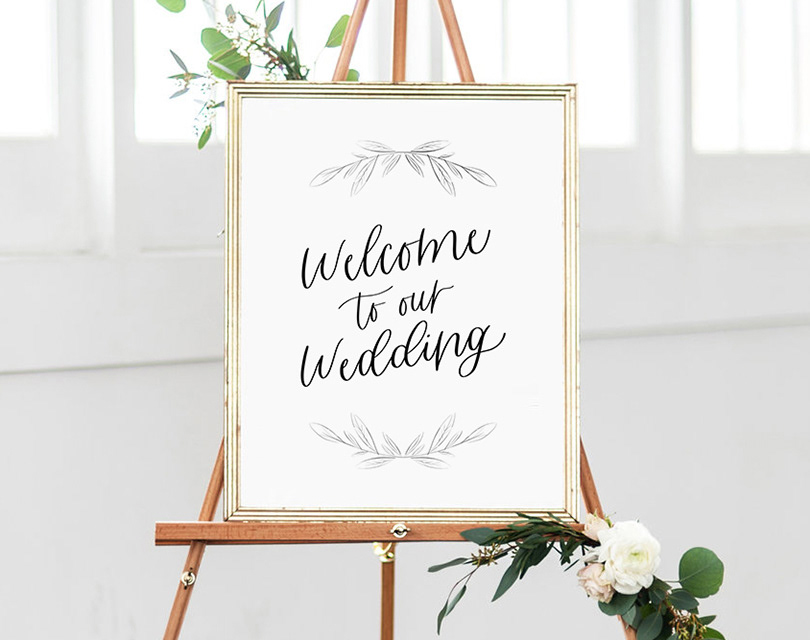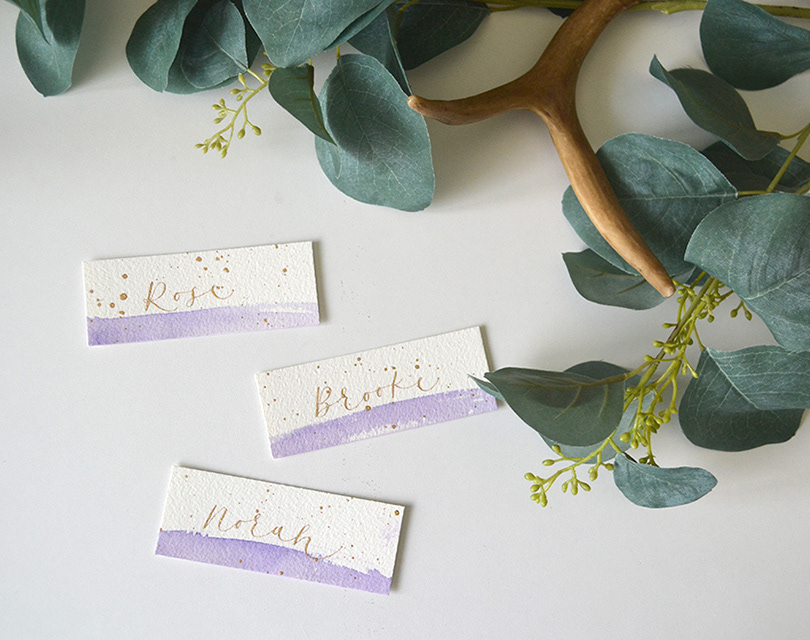 The possibilities are endless when it comes to print projects we can help with. We have lots of experience with wedding invitations, business cards and booklets.